"Sönd wöllkomm" – Welcome!
A trip to the hilly Appenzell region is well worthwhile – not least for the glorious view of the Alpstein massif. The ambience of Appenzell is palpable and helps many a visitor to rediscover an otherwise lost feeling of authenticity.
Everyday life in Appenzell continues to be shaped by the work of the Alpine herdsmen and dairymen, and by skilled crafts and trades. Customs and traditions are well established among the population and are passed on with pride from generation to generation.
This region, where an Alpine blessing is called down into the valley in the evenings to protect people and animals from harm, is the birthplace of a host of stories and secrets.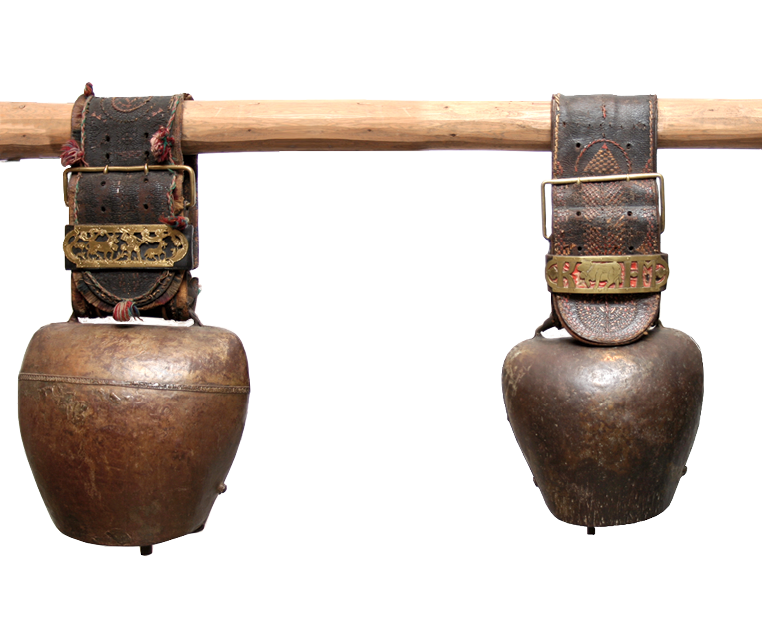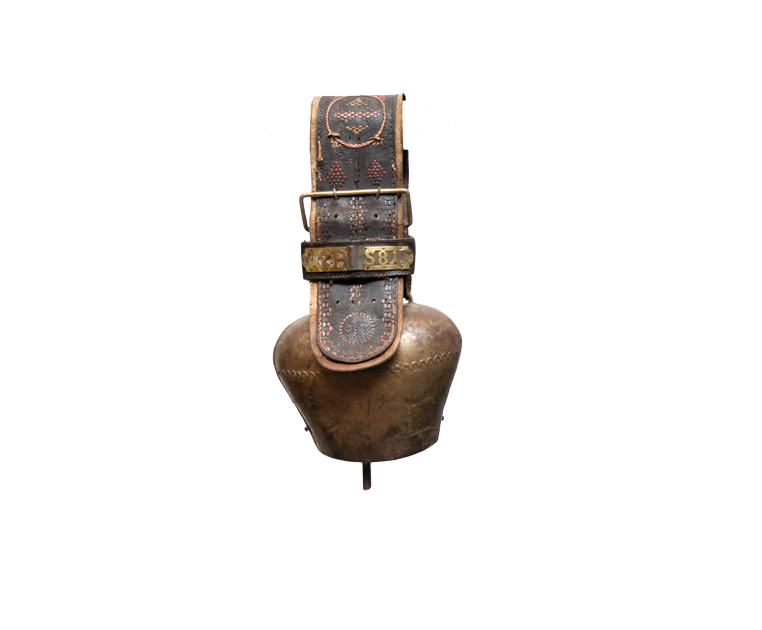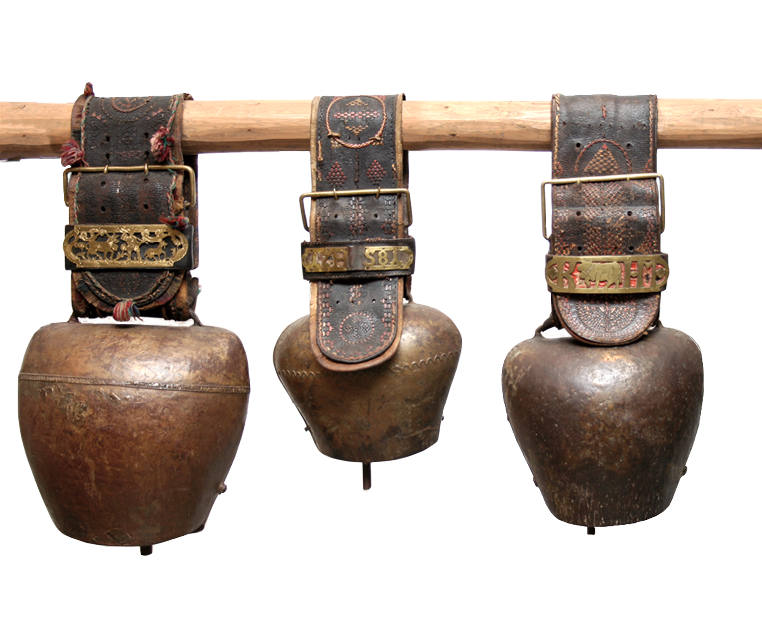 Customs and traditions alive and kicking
In Appenzell, customs and traditions are a way of life – not nostalgia or a tourist attraction. This includes the cattle drive up to Alpine pastures with herdsmen dressed in their traditional costumes, as well as traditional crafts and trades and the Stobete herdsmen's festival with its string music.
1 / 5
Democracy in its original form
In Appenzell, political matters and elections are still dealt with by a show of hands, with around 3,000 voters coming together on the last Sunday of April. Glarus is the only other canton in Switzerland that continues to take this approach.
2 / 5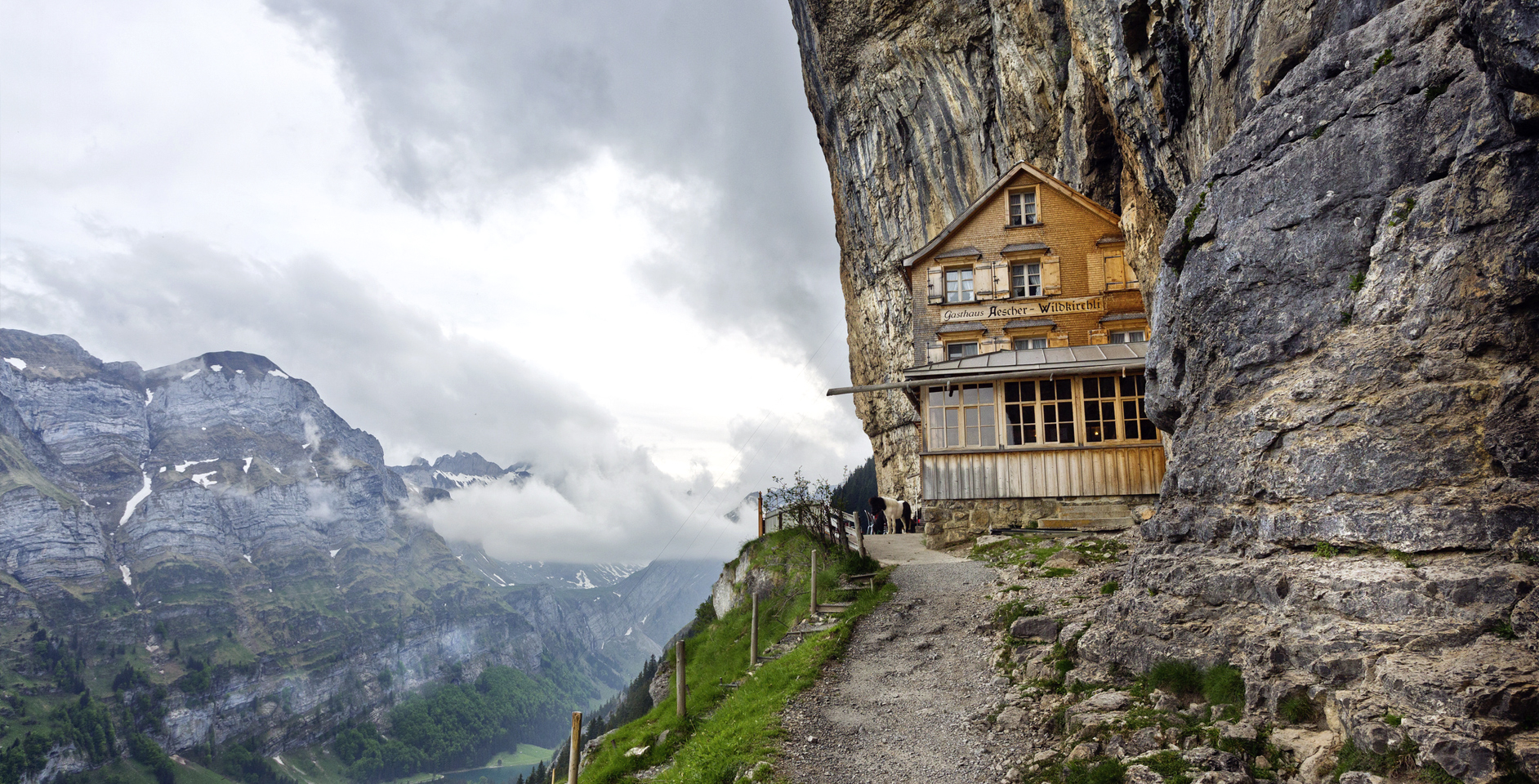 The Alpstein
The Alpstein massif is known for its highest mountain, Säntis, for its crystal-clear mountain lakes, spectacular hiking paths and an unmatched density of mountain restaurants. Aescher-Wildkirchli is one of these establishments, made world-famous, among other things, by the Appenzeller Alpenbitter label.
3 / 5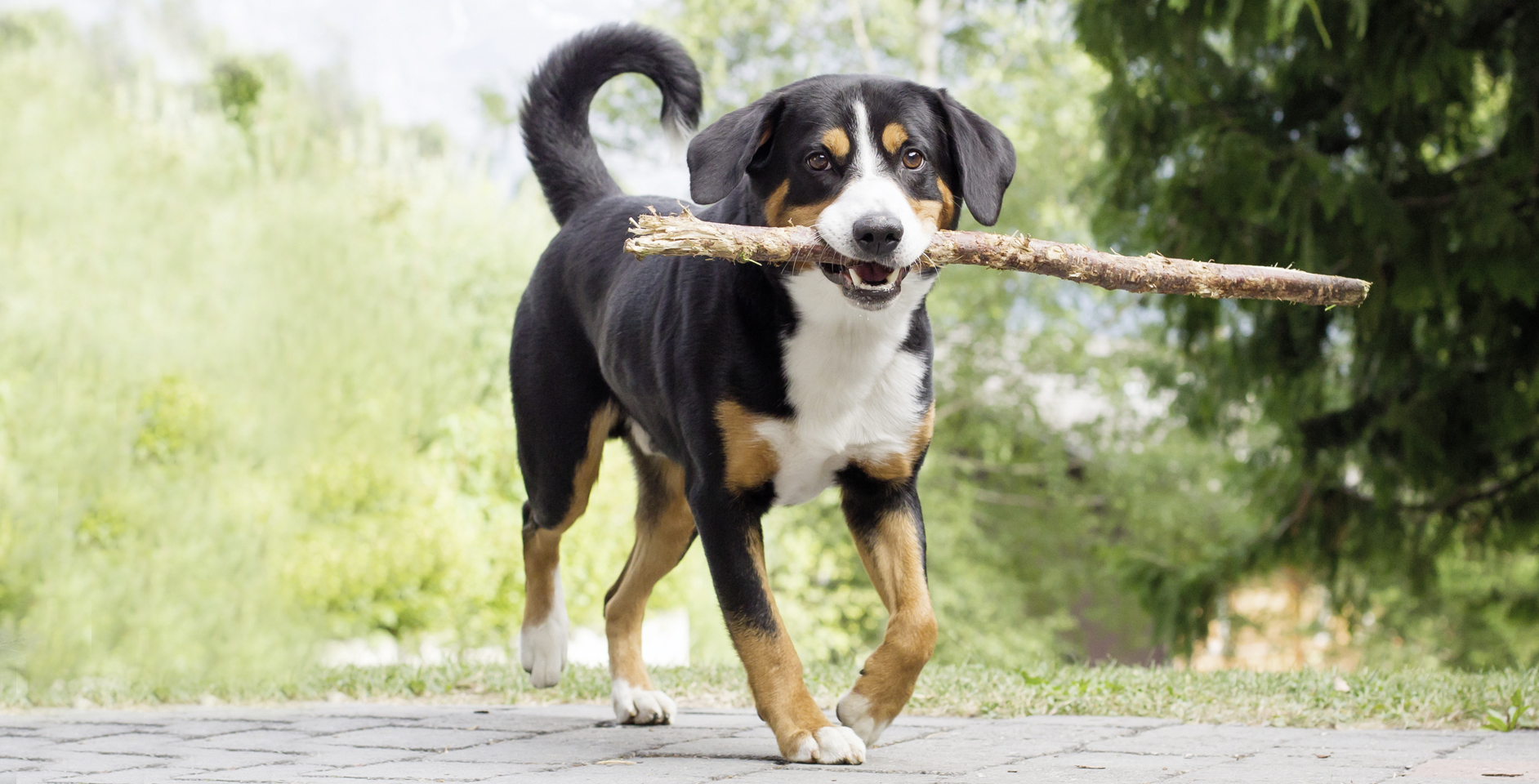 De Bless
The harsh conditions in the mountains have shaped the character of the Appenzeller Sennenhund dog – or Bless, as they are known here. They are weatherproof, disease-resistant and highly adaptable and thrive on a simple diet.
4 / 5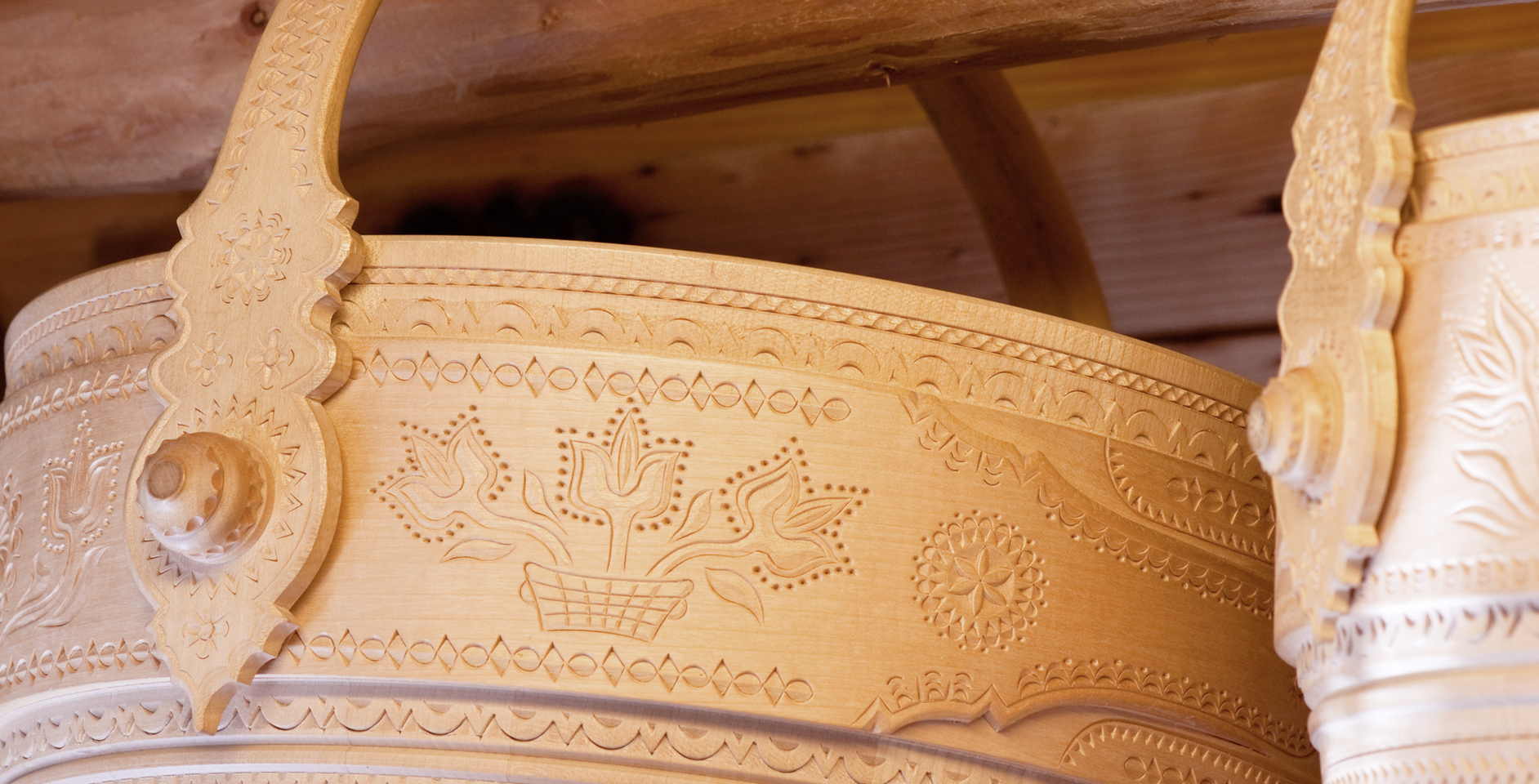 Traditional crafts
The life of a herdsman includes traditional crafts such as that of the cooper, who creates articles such as wooden objects for milk and cheese production or that of the Alpine leather worker, with his well-known cow belts, braces and earrings.
5 / 5