Proud bearers of a well-kept secret
To this day, Appenzeller Alpenbitter AG continues to be a purely family-run business. The founding family is represented on the board of directors by the third and fourth generations, including Beat Kölbener and Walter Regli, the only two people in possession of the secret recipe for Appenzeller Alpenbitter.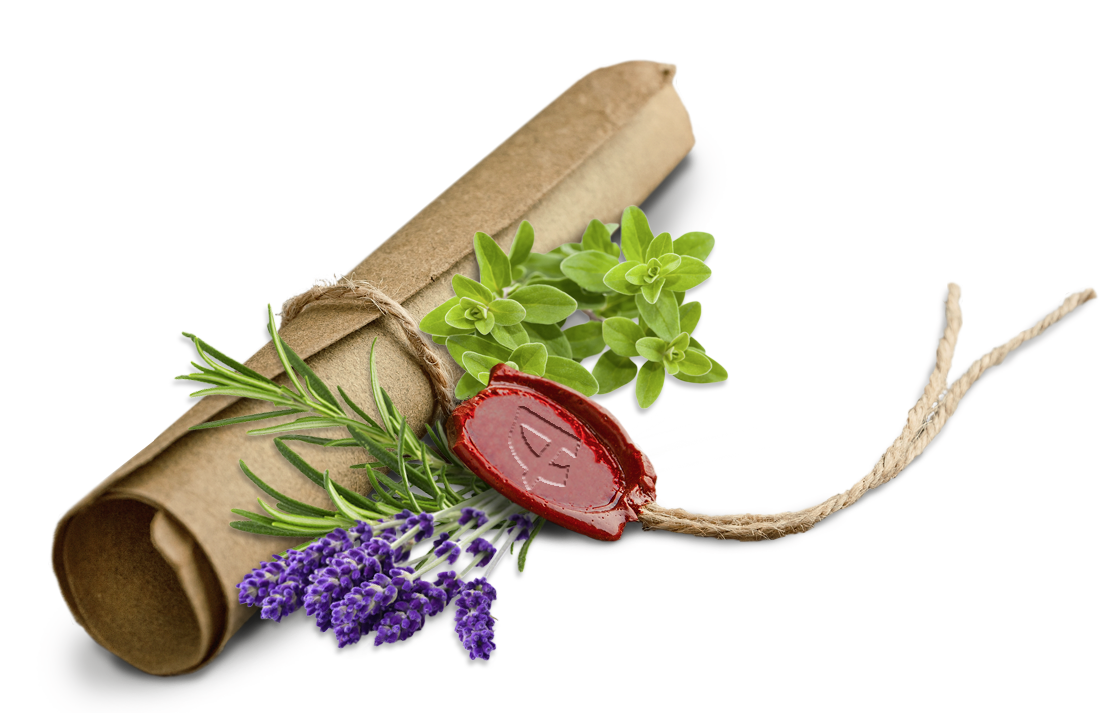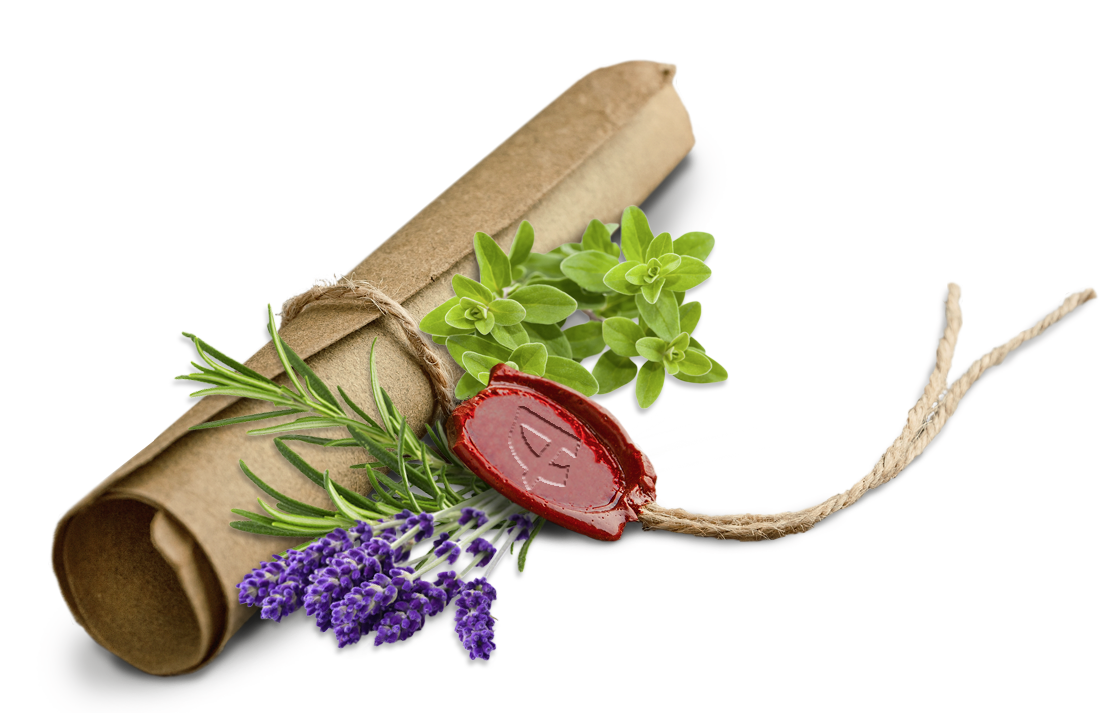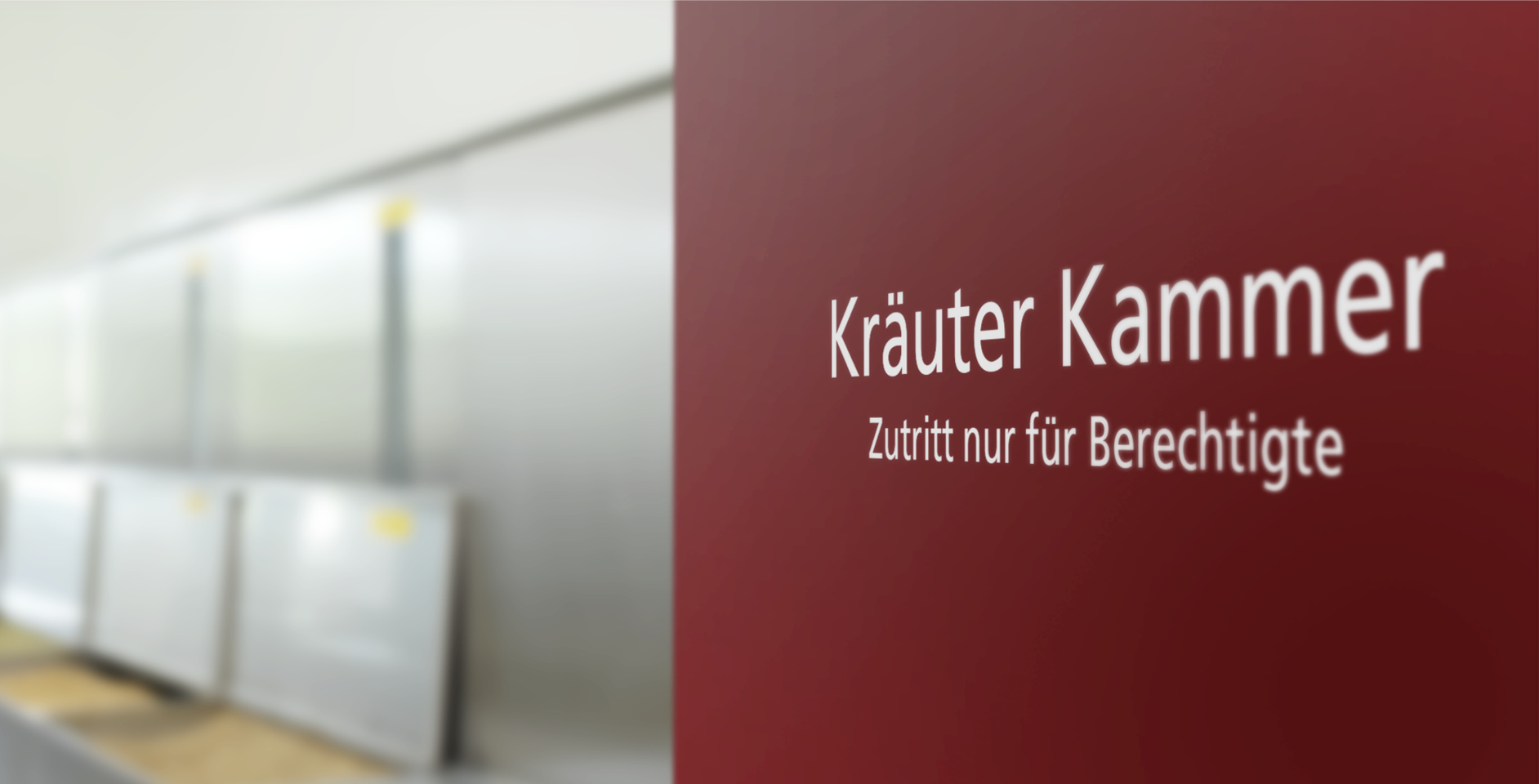 The most important room in all of Appenzell: this is where the 42 different herbs that go into Appenzeller Alpenbitter are stored. Only a select few people have access and know exactly what is hidden behind the door.
1 / 3
The contents of the Appenzeller Alpenbitter AG treasure chest do not shimmer and shine – they smell. Right from the very beginning, all 42 herbs and spices have always been stored according to strict quality standards.
2 / 3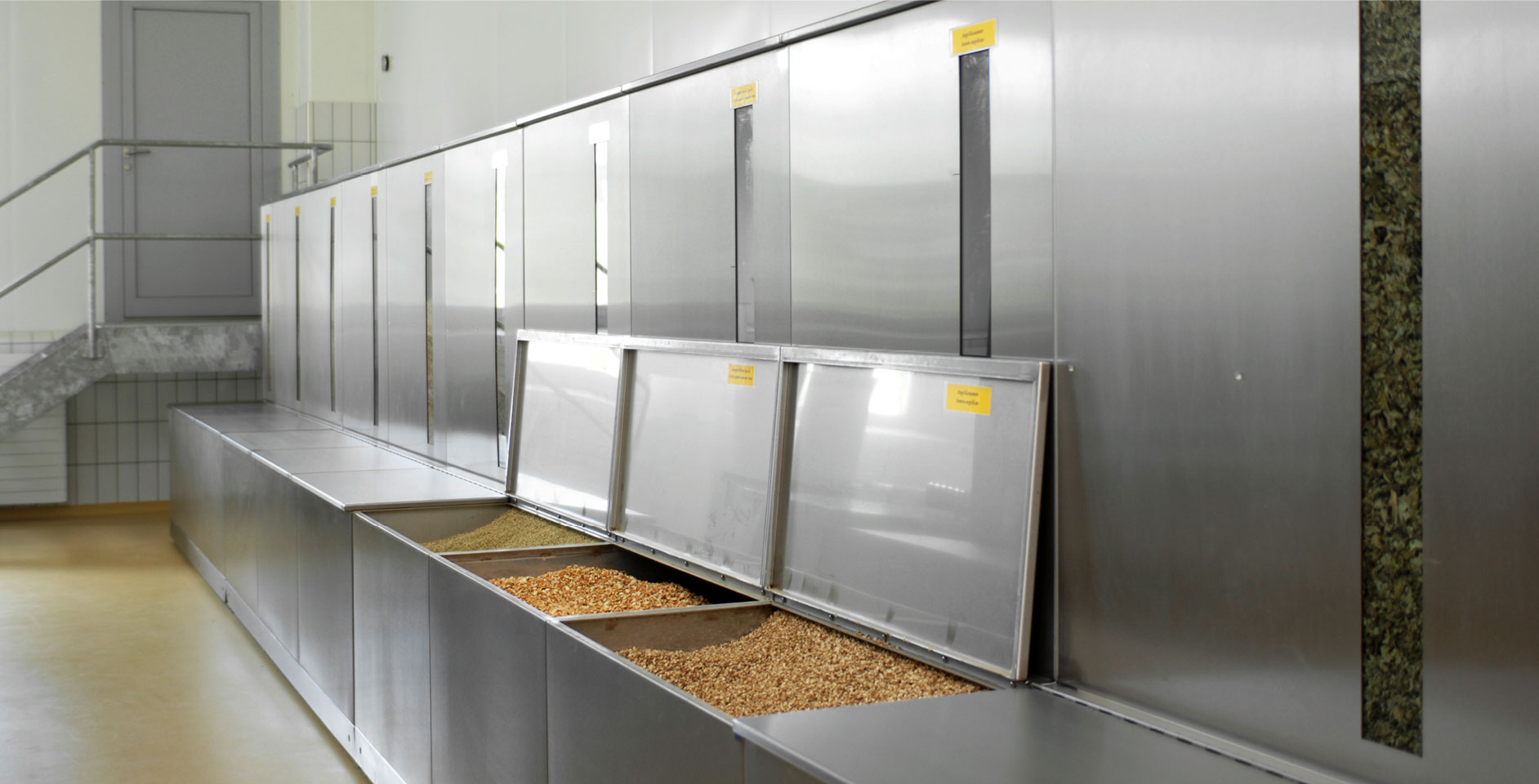 The exact recipe for the herb mixture is known to just two bearers of this well-kept secret: Beat Kölbener and Walter Regli.
3 / 3