Complete coverage throughout Switzerland
Appenzeller Alpenbitter is one of the most popular spirits in Switzerland. Maintaining a close relationship with our customers is especially important to us, and our field sales staff travel all over the country to bring the spirit of Appenzeller Alpenbitter to the bars and retail outlets of Switzerland.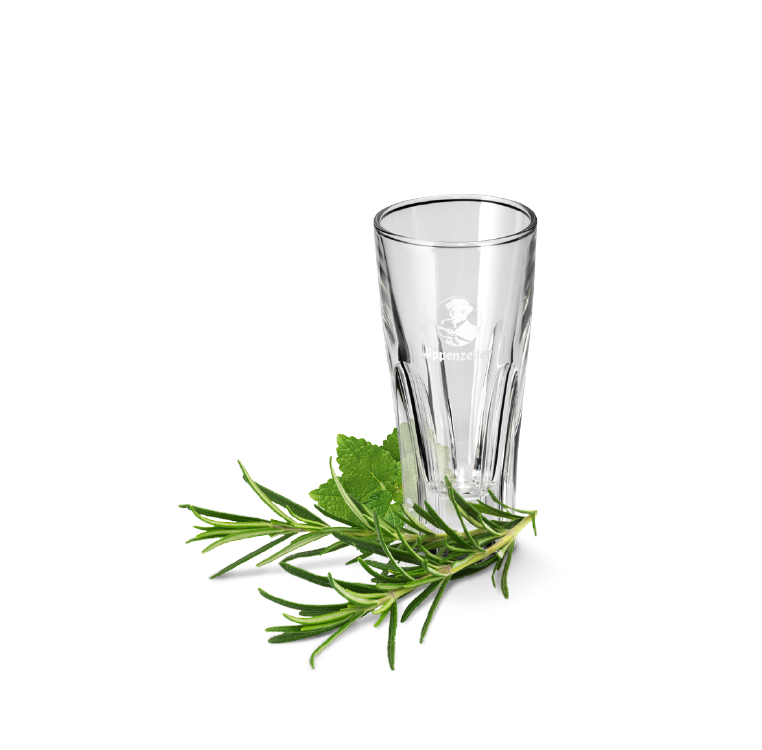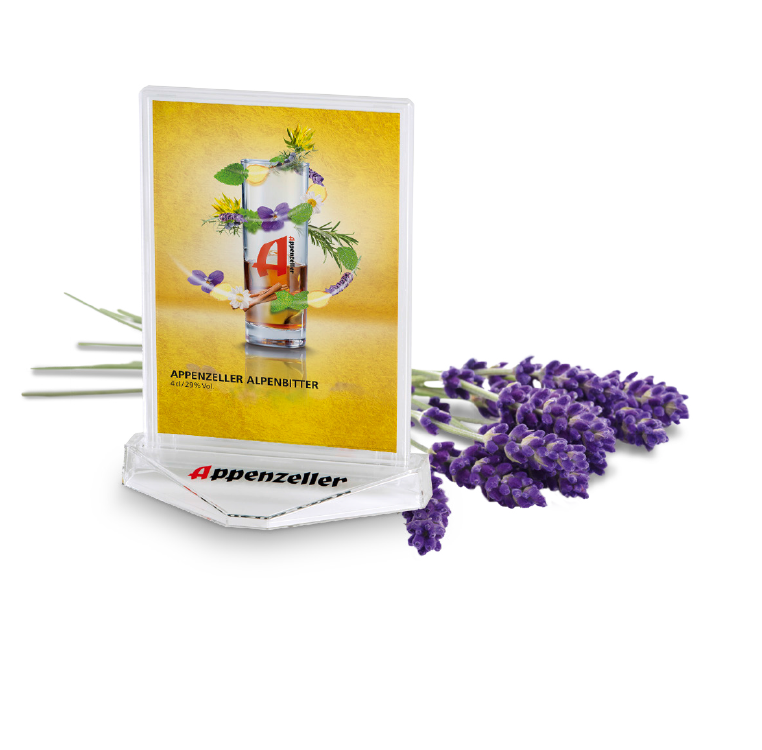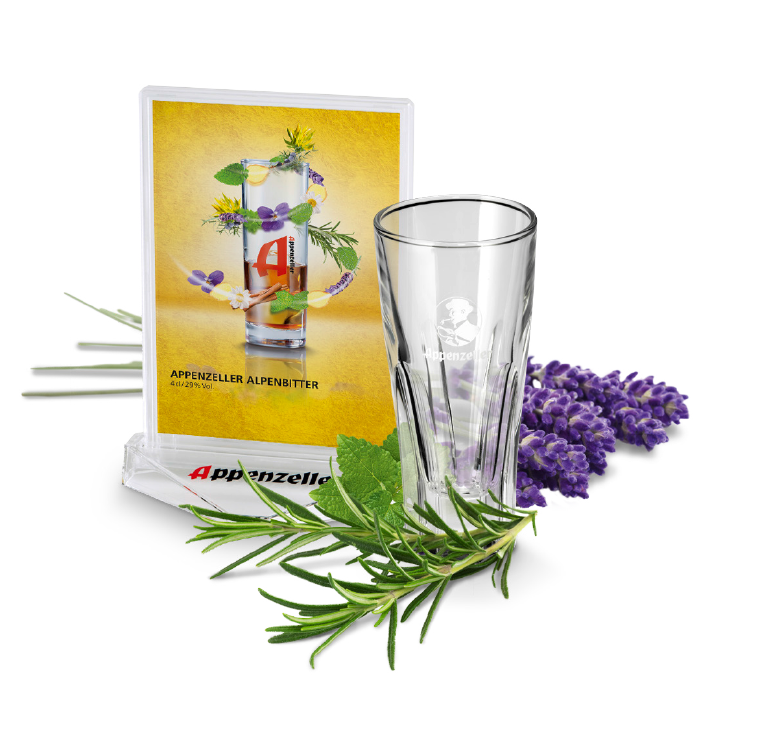 Internal sales staff
from left to right:
Anita Rechsteiner
Trix Härri
Sabrina Fürer
T +41 71 788 37 88
E-Mail
All over the world
From Belgium to the Philippines to Thailand – Appenzeller Alpenbitter is enjoyed all over the world, which is why our distribution network extends far beyond the borders of Switzerland.
Thailand
Royal Group Thailand
Rischa Import Export Co., Ltd.
149/376 Moo 9, Pattaya Plaza Condotel
Sukhumvit Road
Chonburi 20260
T +66 38 42 50 96
F +66 38 411 766
www.royalgroupthailand.com